Trailer terbaru Batman vs Superman tonjolkan kemunculan Wonderwomen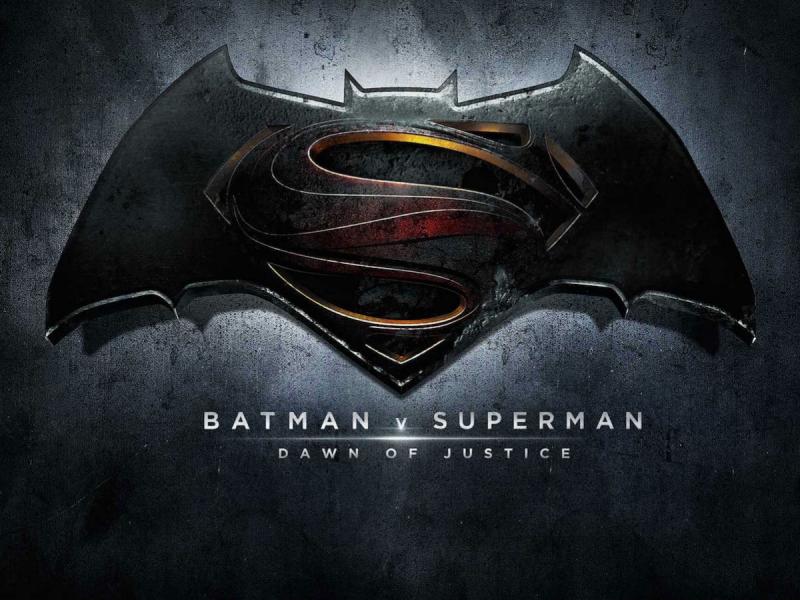 Trailer pertama Batman vs Superman yang dikeluarkan pada April lepas agak kelam dan tidak menonjol. Walau bagaimana pun sempena Comic-con San Diego, trailer terbaru selama 4 minit dikeluarkan.. kali ni..lebih menarik dan menaikkan semangat peminat Batman dan Superman yang makin tidak sabar menantikan kedatangan filem Batman vs Superman ini.
Didalam trailer terbaru Batman vs Superman: Dawn of Justice ini, turut ditonjolkan mengapa Batman begitu kecewa dengan Superman kerana menghancurkan Metropolis seperti didalam akhir filem Man of Steel 2013. Bruce Wayne yang pada ketika itu turut berada di Metropolis dangat marah dengan kekuatan dan apa yang telah dilakukan oleh Superman.
Rasa takut dan kemarahan kepada kekuatan Superman telah mendorong Batman untuk mencabarnya. Treler terkini turut menonjolkan penampilan pertama Wonder Woman dan Lex Luthor.
Batman vs Superman: Dawn of Justice akan ditayangkan pada 25 Mac 2016 sebagai permulaan komitmen besar dari DC dan Warner Bros yang akan melihat kemunculan Justice League sepertimana dilakukan oleh Marvel dengan siri Avengers nya.